INDOOR GAMES CHESS / CARROM / BRIDGE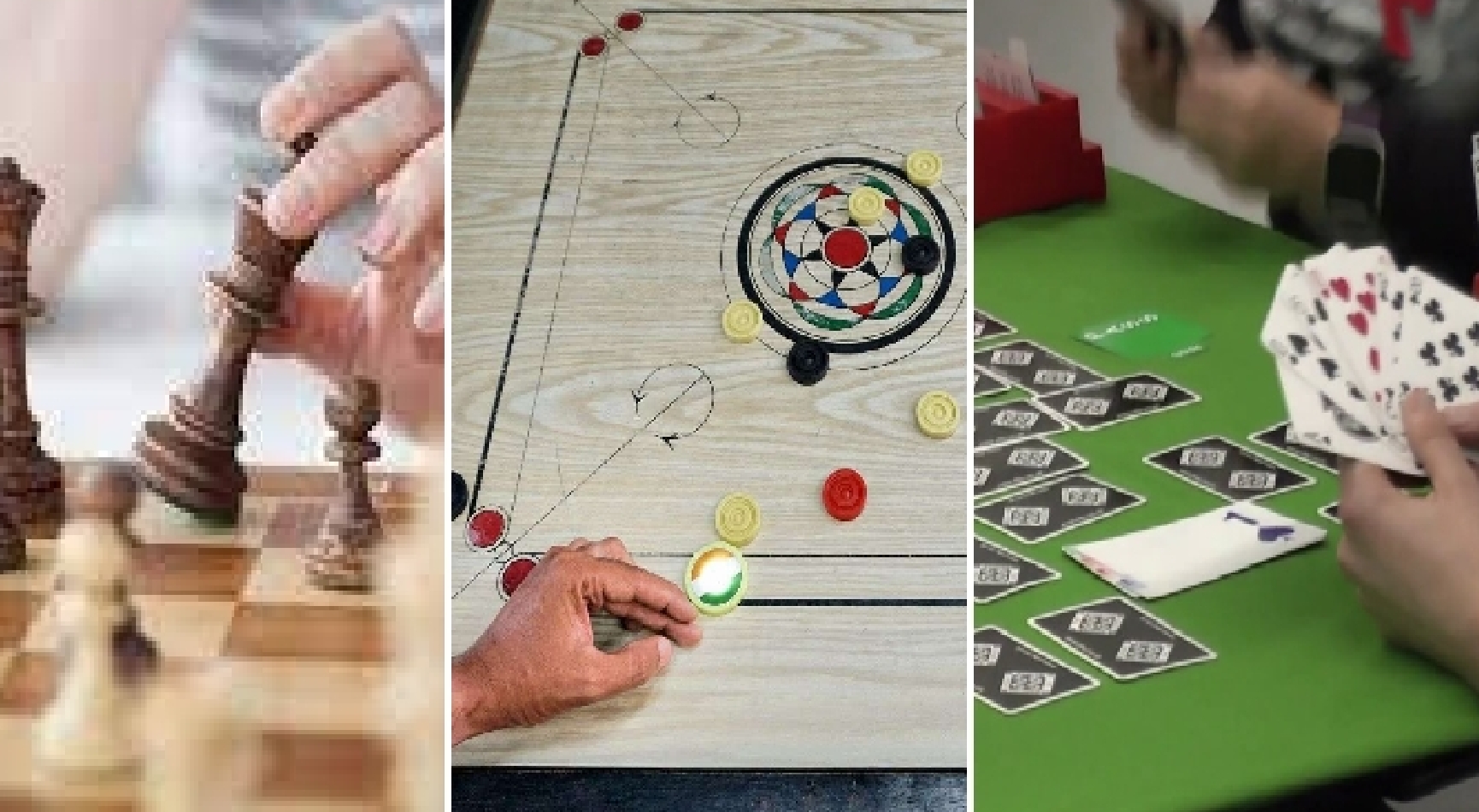 Timing: 11:30 AM to 11:30 PM
RULES & REGULATIONS
Pandemic rules:
a- Only singles shall be played.
b- Hands must be sanitized before every frame.
d- Wearing of mask is mandatory.
e- Refree must use hand gloves. Regular rules:
01- Indoor Games facility has no subscription fees.
02- Guests are allowed by paying the applicable guest fee.
03- Indoor Games can be played in the Multipurpose Room on 2nd Floor.
04- Game sets can be taken from the front desk.
05- Members can carry their own sets of games.
06- Playing cards if taken from Club shall be charged.
07- Alcoholic drinks are not allowed in Multipurpose Room.
08- No outside food items are allowed to consume.
09- Members shall produce their i-card if asked by authorities.