RESTAURANT
Closed now for repair work.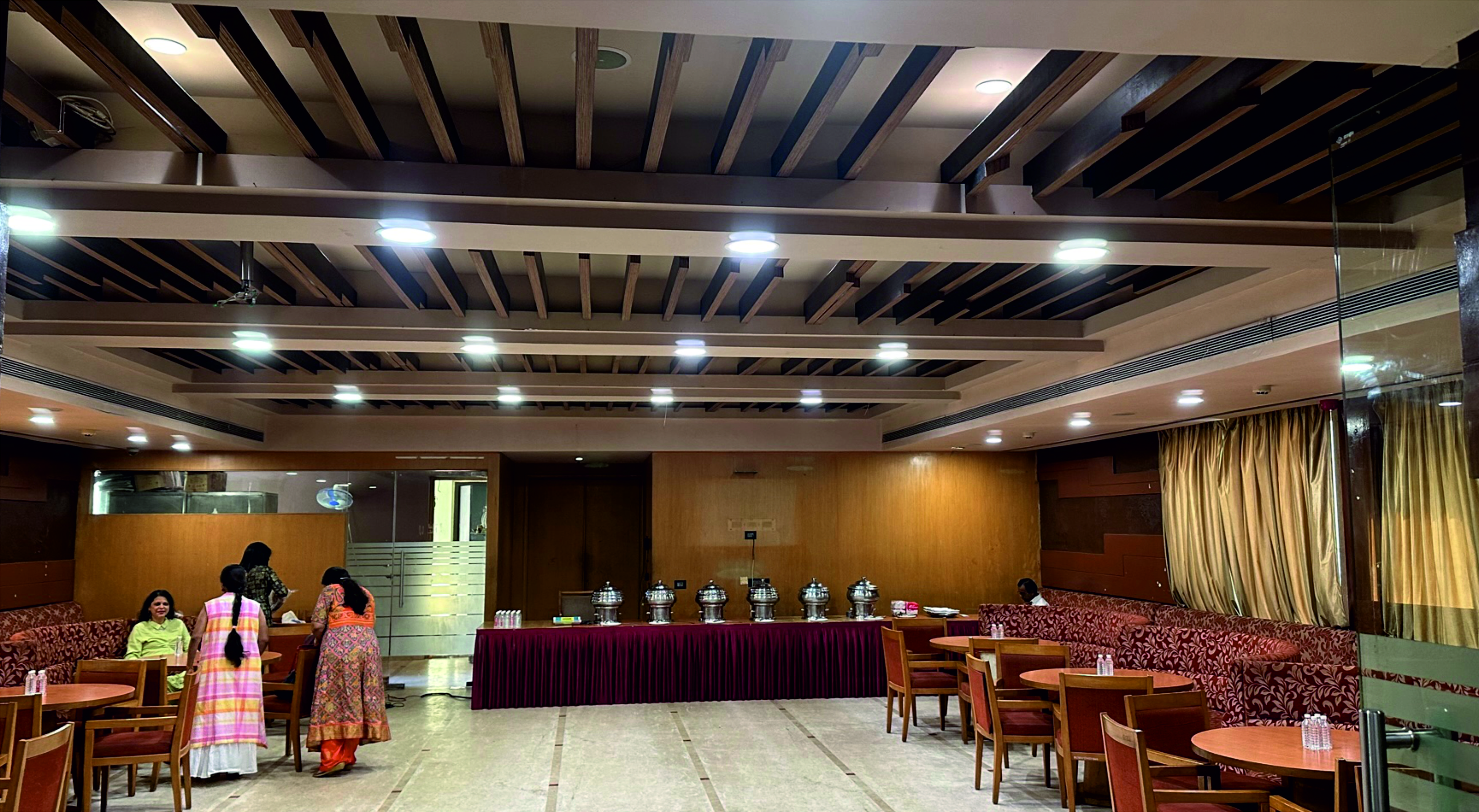 Caterer - Soul Curry
Capacity 80 Persons
RULES & REGULATIONS
Pandemic rules:
a- Maximum 50% capacity is allowed.
b- Social disdance must be maintained.
c- Wearing of mask is mandatory.
d- Meal: 11:30AM to 3:30PM & Last order at 2:45PM.
e- Minimum 6' distance between 2 tables. Regular rules:
01- Dinner:06:30PM to 11:30PM & last order at 10:45PM
02- Photo or videography is not allowed.
03- Gents can't wear short pants, however 3/4ths are allowed.
04- Rubber slippers are not allowed both for gents and ladies.
05- No outside beverages or eatables allowed.
06- Sofas can not be shifted from original place.