BASEMENT PARKING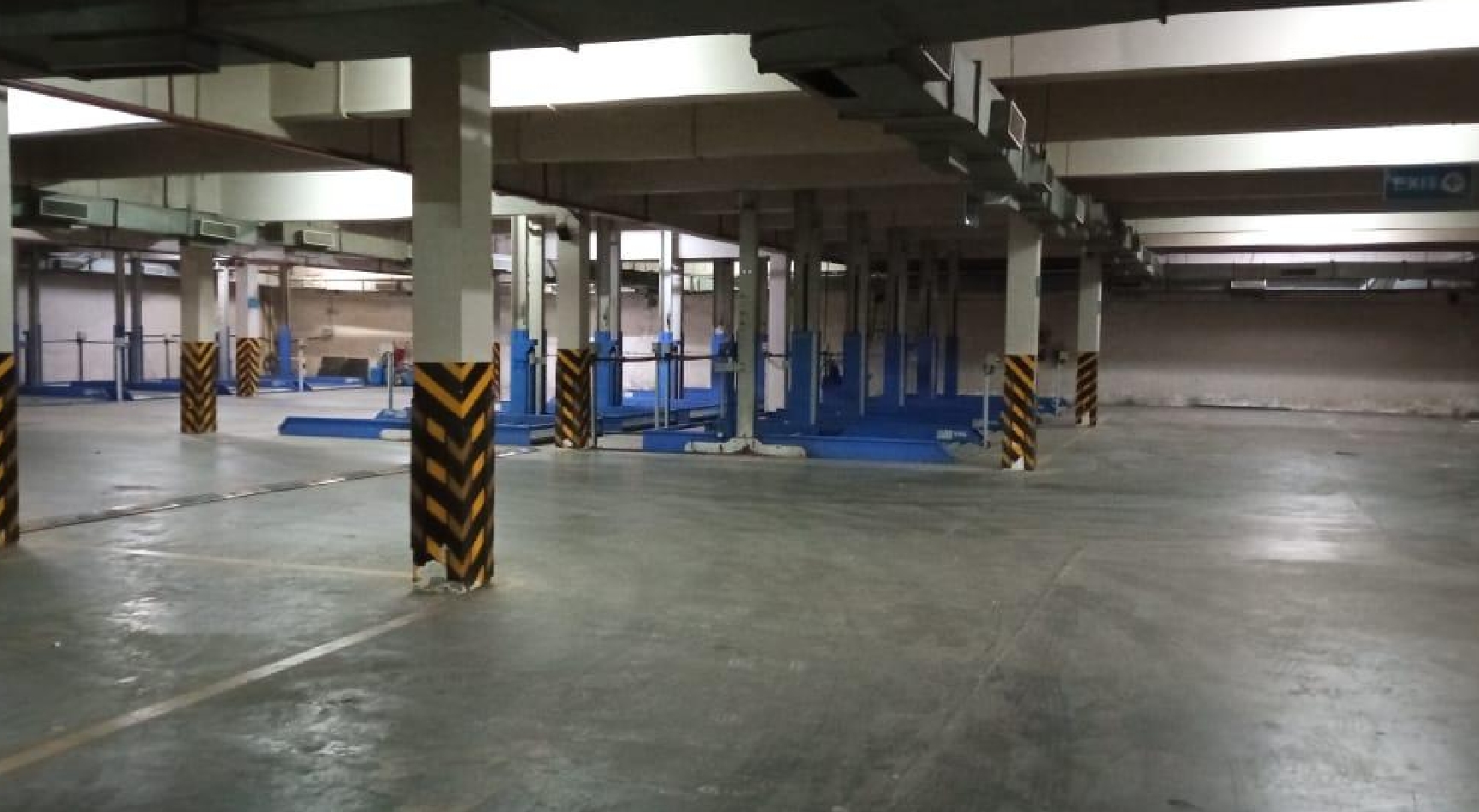 RULES & REGULATIONS
Pandemic rules:
Parking allowed till 4PM only. Regular rules:
01- Parking of vehicles is strictly for Dadar Club Members only.
02- Maximum 50 cars shall be allowed for parking.
03- No charges shall be taken for parking the vehicle.
04- Club sticker must be pasted on the front glass of the vehicle.
05- Club I - Card must be produced if requested by the security guard.
06- Parking shall be allowed from 6AM to 12AM only.
07- Overnight vehicle parking not shall not be allowed.
08- Vehicle parked overnight shall be fined Rs. 500 /-
09- Parking shall be allowed during emergencies, with prior permission of the Jt. Secretary.
10- No activity shall be allowed inside the vehicle in parking area.
11- The vehicle shall be parked at the risk of the owner.
12- Any damage to the Club property or to other vehicle while parking or departing shall be compensated by the Member responsible.