PERMIT ROOM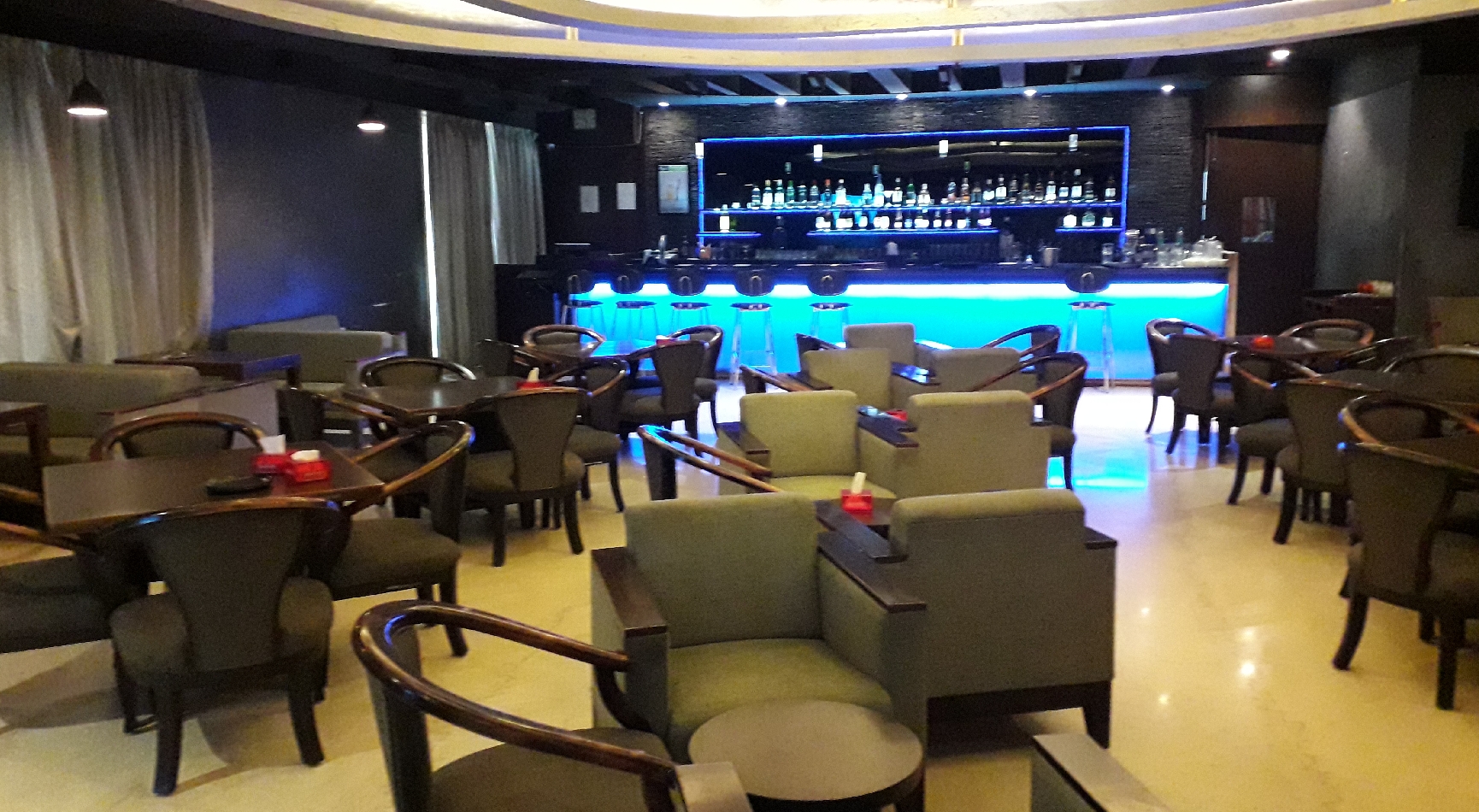 Capacity 80 Persons
RULES & REGULATIONS
Pandemic rules:
BAR CLOSED till further notice. Regular rules:
01- Morning session: 11:30AM to 3:30PM & Last order at 2:45PM.(only Sat - Sun.)
02- All days Evening session: 6:30PM to 11;30PM & last order at 10:45PM
03- Photo or videography is not allowed.
04- Gents must be in full length trousers / pants in Bar and no sleeveless tops are allowed.
05- Rubber slippers are not allowed both for gents and ladies.
06- Maximum 4 persons on 1 table.
07- Minimum 6' distance between 2 tables.
08- No outside beverages or eatables allowed.
09- Sofas can not be shifted from original place.
10- Members and guests must carry liquor permit and shall produce as and when requested by the authorities.