13.09.2022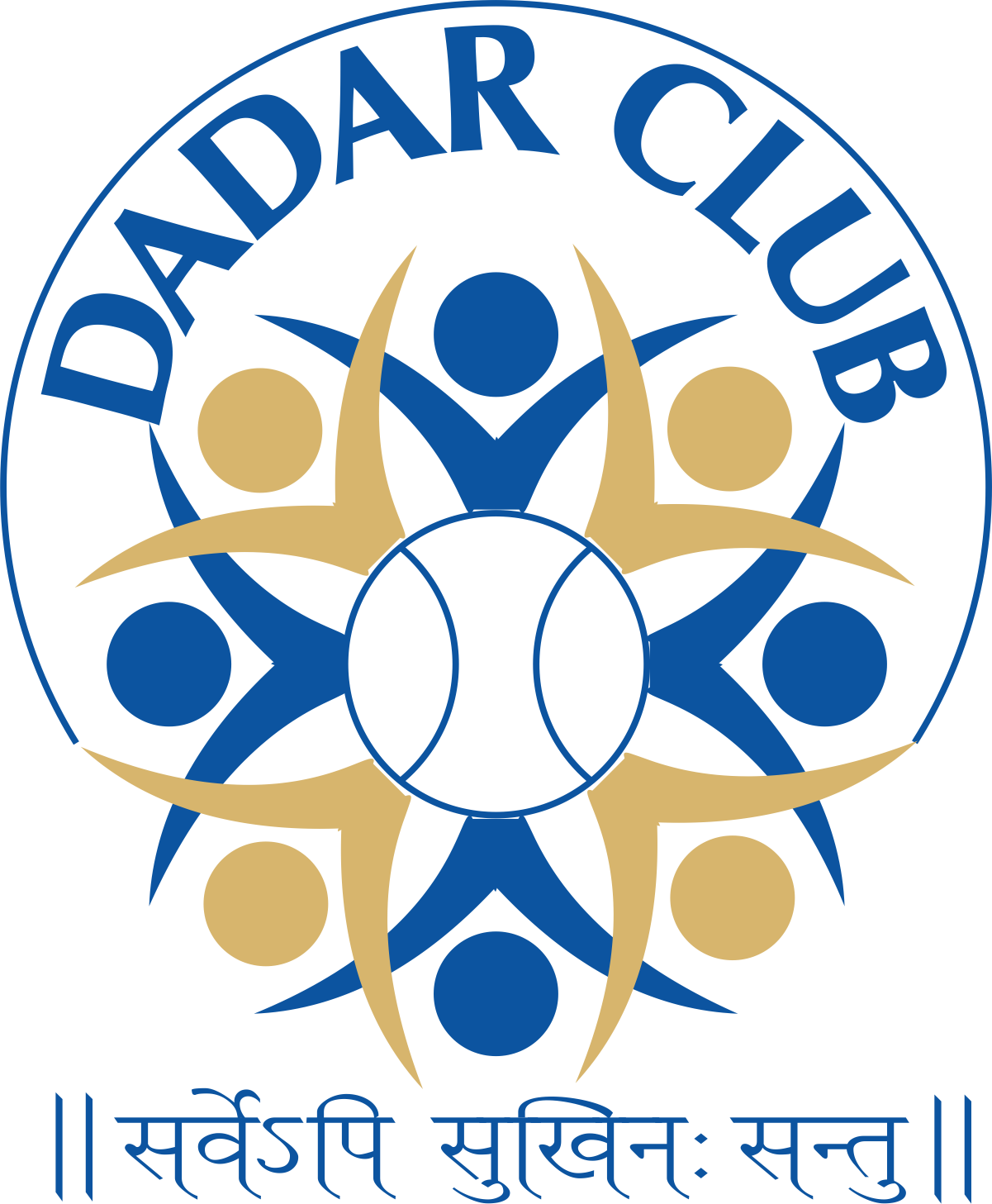 DC DANDIYA 2022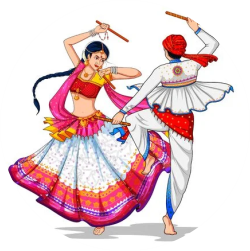 Halo Re halo
Dear Members
,
We have pleasure to inform you that, after a long a long wait of 3 years Dadar Club has organized a MEGA EVENT of Daindiya-Raas on Tennis courts alongwith Flea market in Banquet hall. The Dandiya will be played on the beats of a live orchestra with a high quality sound system. Do come and dance on the tunes of Gujarati and Bollywood songs alongwith your family and friends. Enjoy the delicious snacks and desserts.
Date: 1st October 2022.
Venue: Dandiya-Raas on Tennis Lawns. 6:00 PM onwards.
Venue: Flea Market in Banquet Hall. 4:00 PM onwards.
For Flea Market stall bookigs please contact -
Mr. Rohan - 9920347221
Ms Gauri - 9820457063
Ms Ashwini - 8879939605 Club contact: 9930032975 Members: Rs. 450/-
Guests: Rs. 650/-
Children: Rs. 350/-
Charges inclusive of snacks and taxes.
MEGA EVENT PDF BROCHURE Download
All are requested to strictly observe the rules & regultions of MCGM, Government & Dadar club. Regards,
MANAGING COMMITTEE